Research activities
I am interested in the nonlinear dynamics of atmospheric and oceanic eddies under various aspects: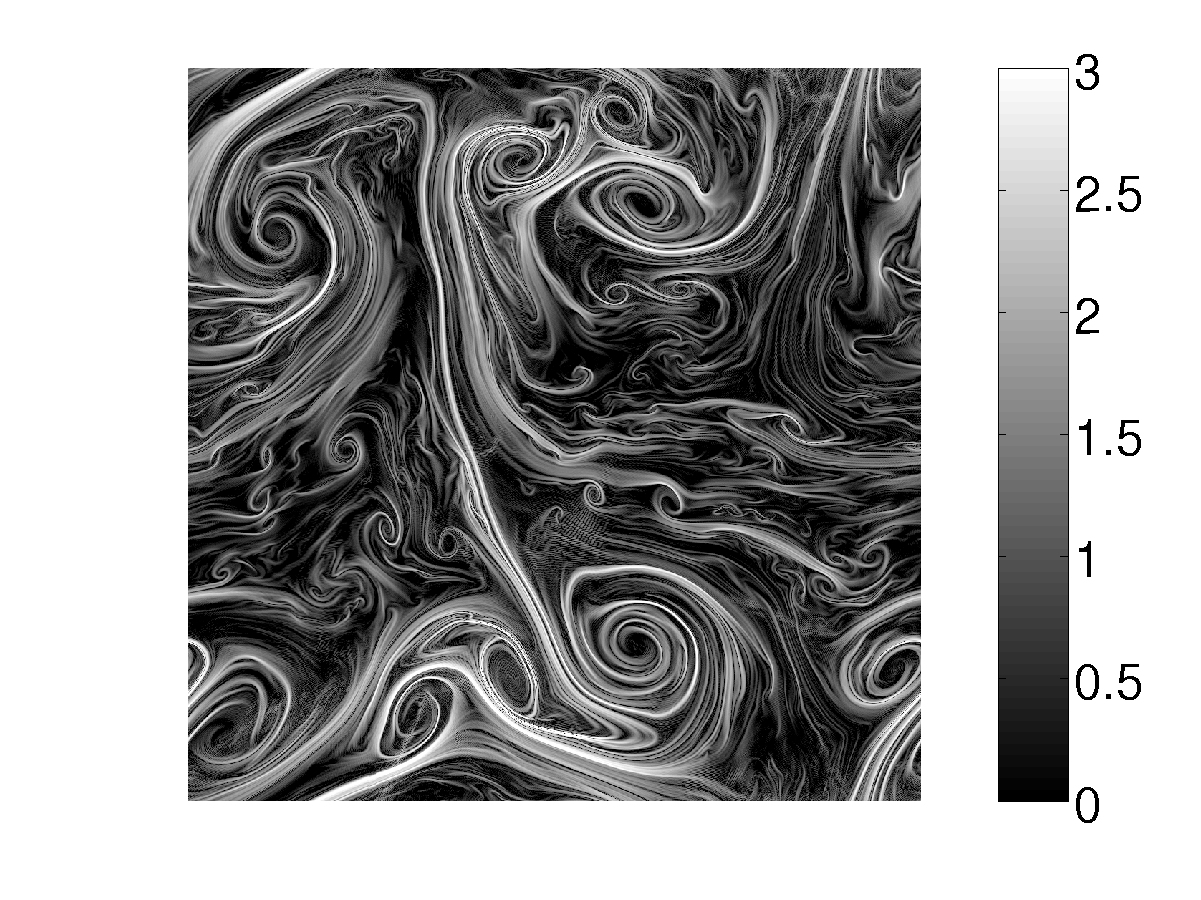 Transport and mixing properties of tracers
Retroaction of active tracers (e.g. potential vorticity, water vapor) on the dynamics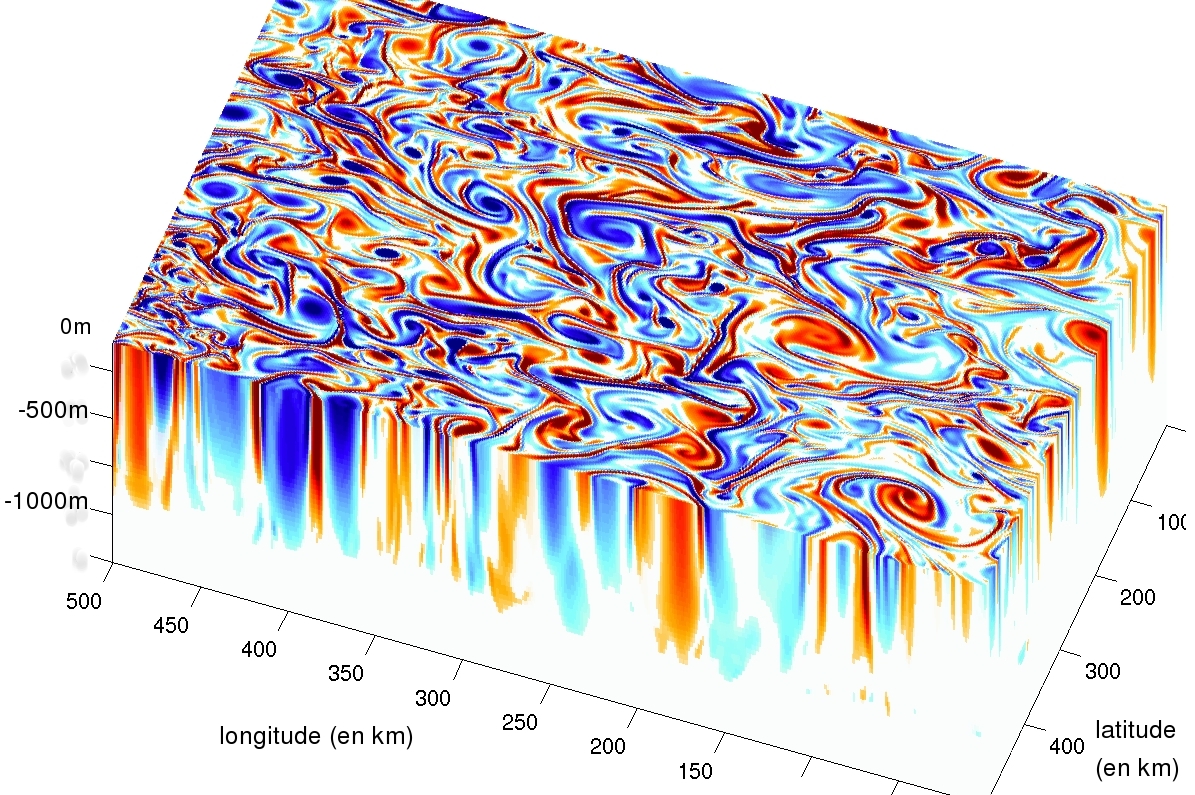 Dynamics of the upper oceanic layers
Dispersion of quasi-inertial waves forced by the wind
Reconstruction of ocean currents from sea surface temperature. Effective SQG method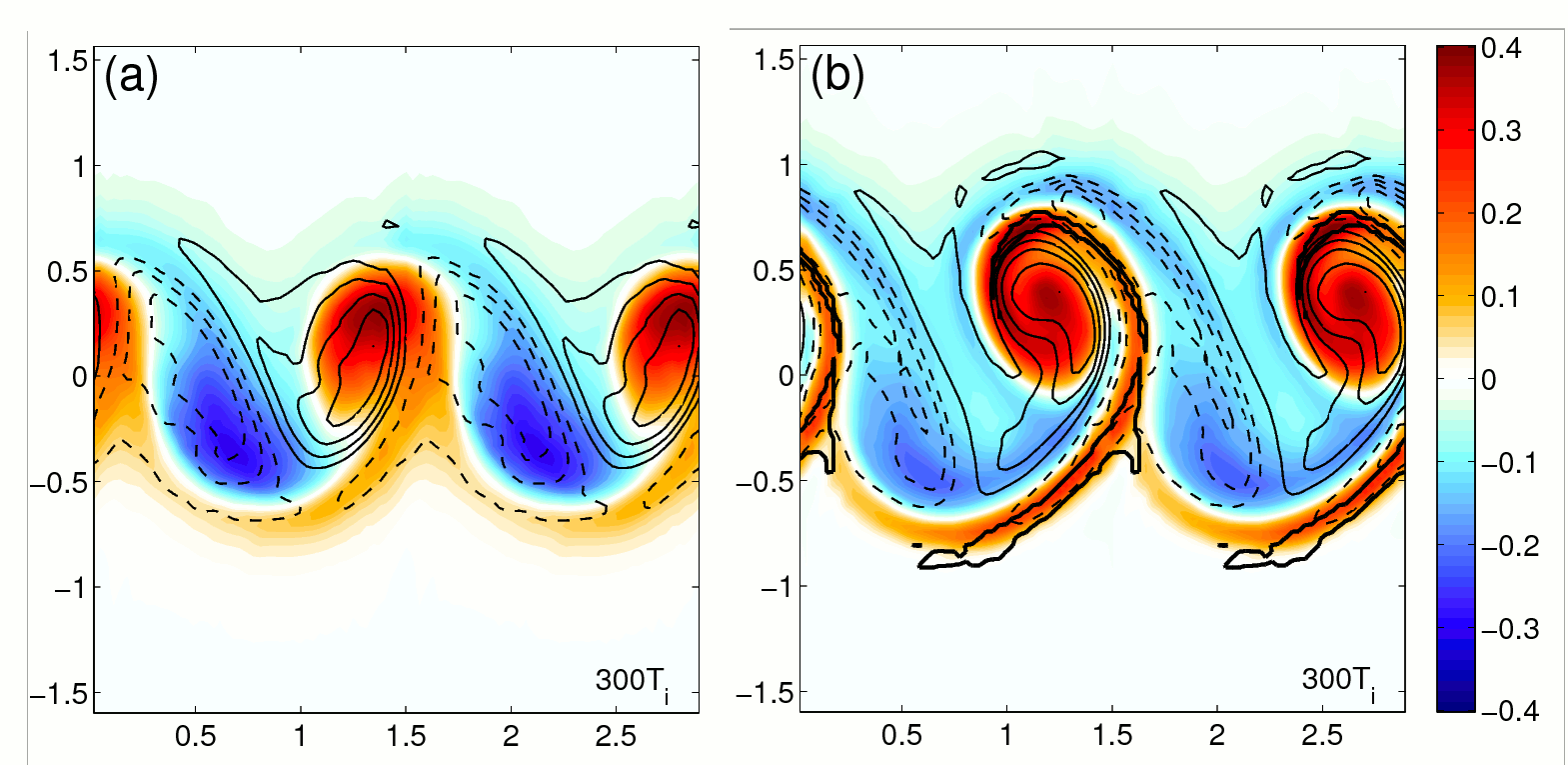 Dynamics of atmospheric storms at synoptic scales
Parameterisation of heat transport
Variability of weather regime in a moist atmosphere.
Moist dynamical adjustment of the equatorial atmosphere.
Nonlinear instabilities and predictability of moist atmospheric storms.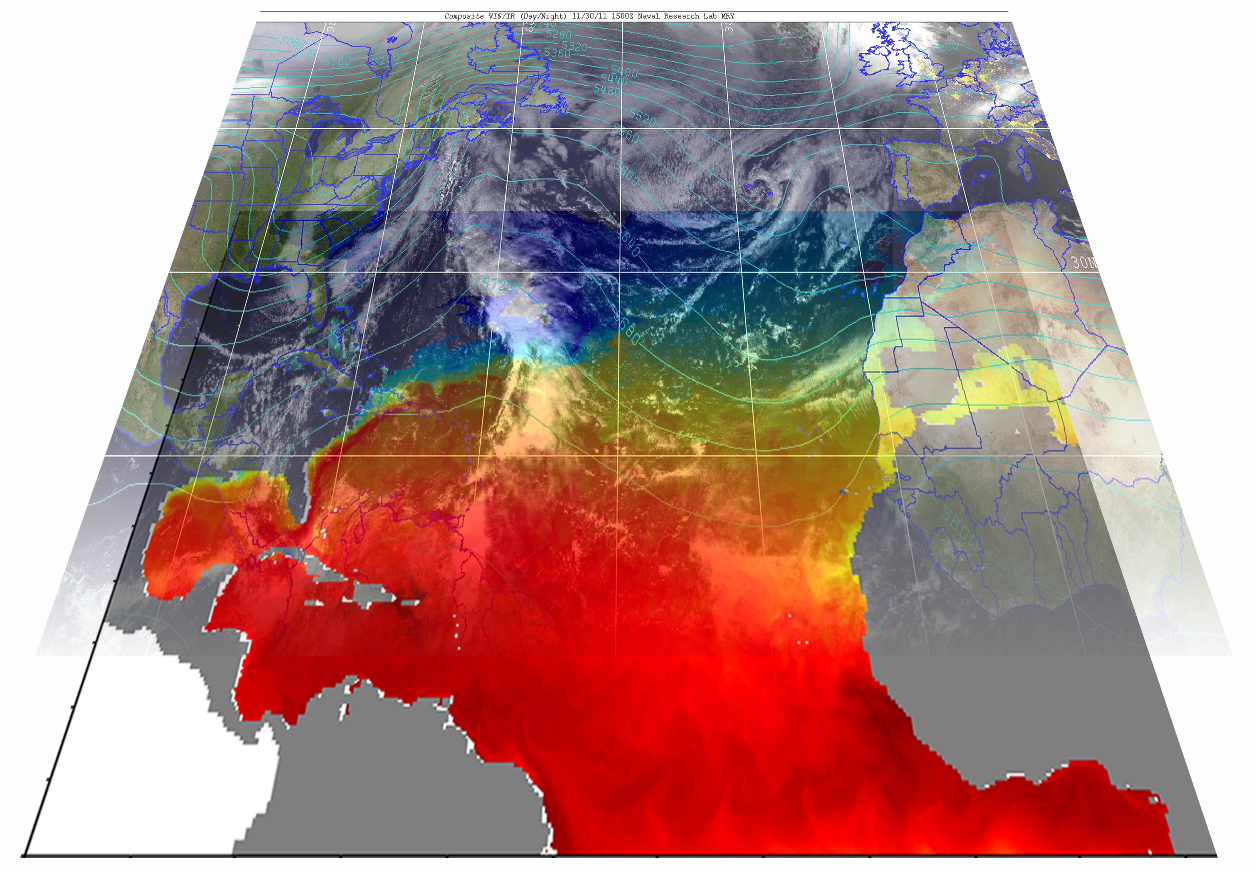 Ocean-atmosphere interactions
Impact of oceanic eddies on the atmospheric boundary layer and on the storm tracks.